Negotiations for the development of the Port and Marina of Larnaca have been completed successfully! The one billion euro deal with the investor will be signed within the next few weeks and development will start soon after.
In statements in Larnaca, Minister of Transport Yiannis Karousos called the day "historic" for the city and region of Larnaca, since "We have agreed on this development with the investor, it is a one billion dollar investment with multiple benefits for both Larnaca and the local economy.

This is a development that will include the marina, the commercial port, residential, tourist and commercial development with multiple benefits because with a billion euro investment one can take advantage of all the benefits."

The project will begin a new era for the city, will create jobs and give a new impetus to the town's economic growth, he commented.

Plans for expanding and privatising the Larnaca marina have been plagued by years of delays and failure to find investors.

The mooted project in Larnaca envisions a 1,000 berth marina and port involving a development of up to 510,000 square meters.
[CONTENT GALLERY]
Simply Insert your images inside the below space
Images to show:
[3]
-------------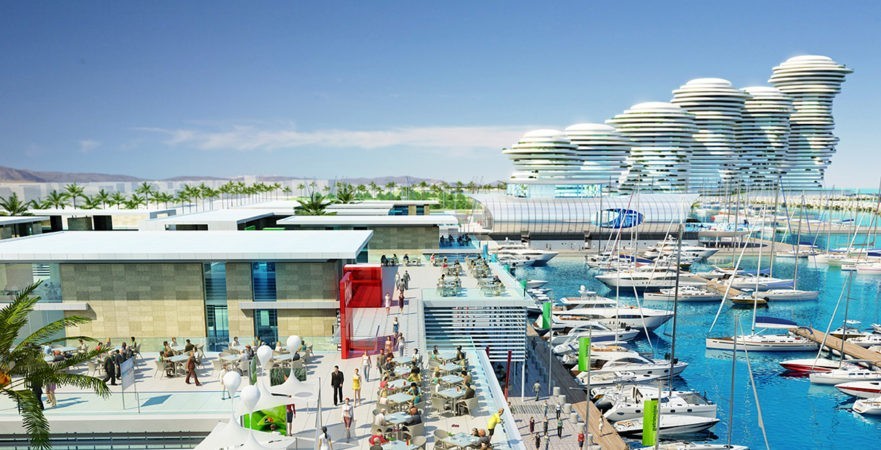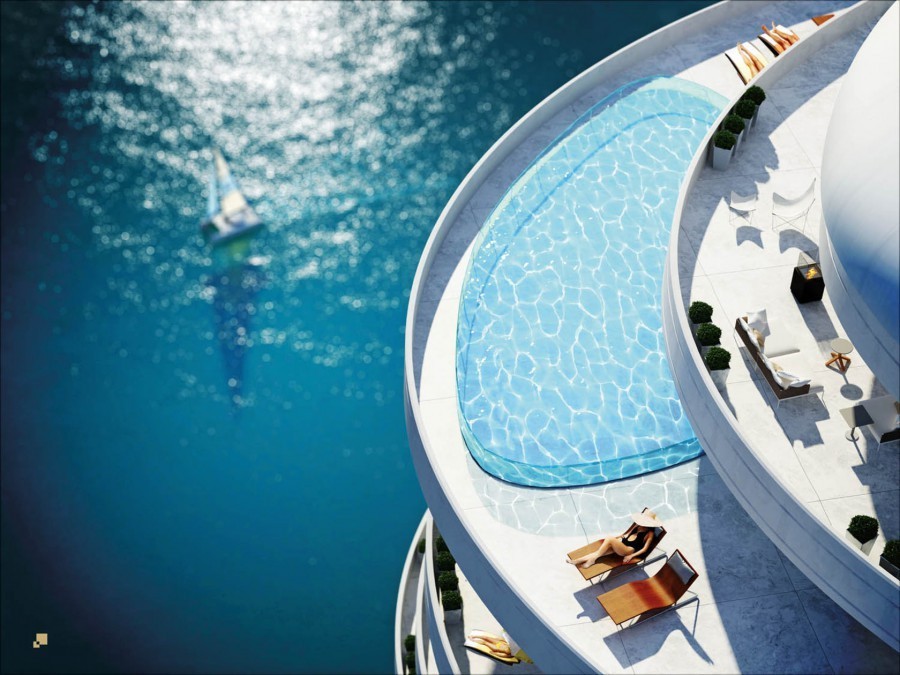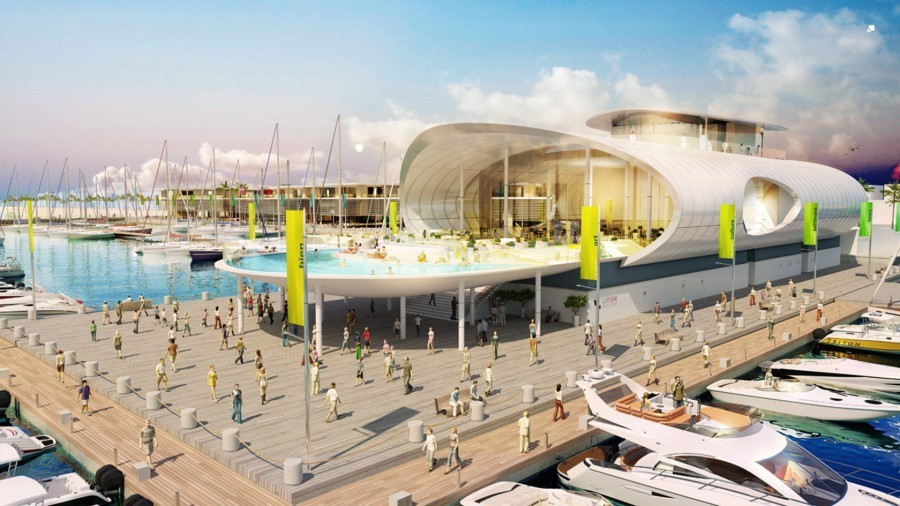 -------------
[/CONTENT GALLERY]


General terms for the development allow for the construction of high-rise buildings. Investors will have the option to build residences, shopping areas, offices, restaurants, recreational or sports venues.
The announcement happened on 13/2 by the Minister of Transport and Works with the Mayor, City Council and Members of the City present.
More information is expected for next month, with the signing of the contracts.
This important step will bring big changes in Cyprus!